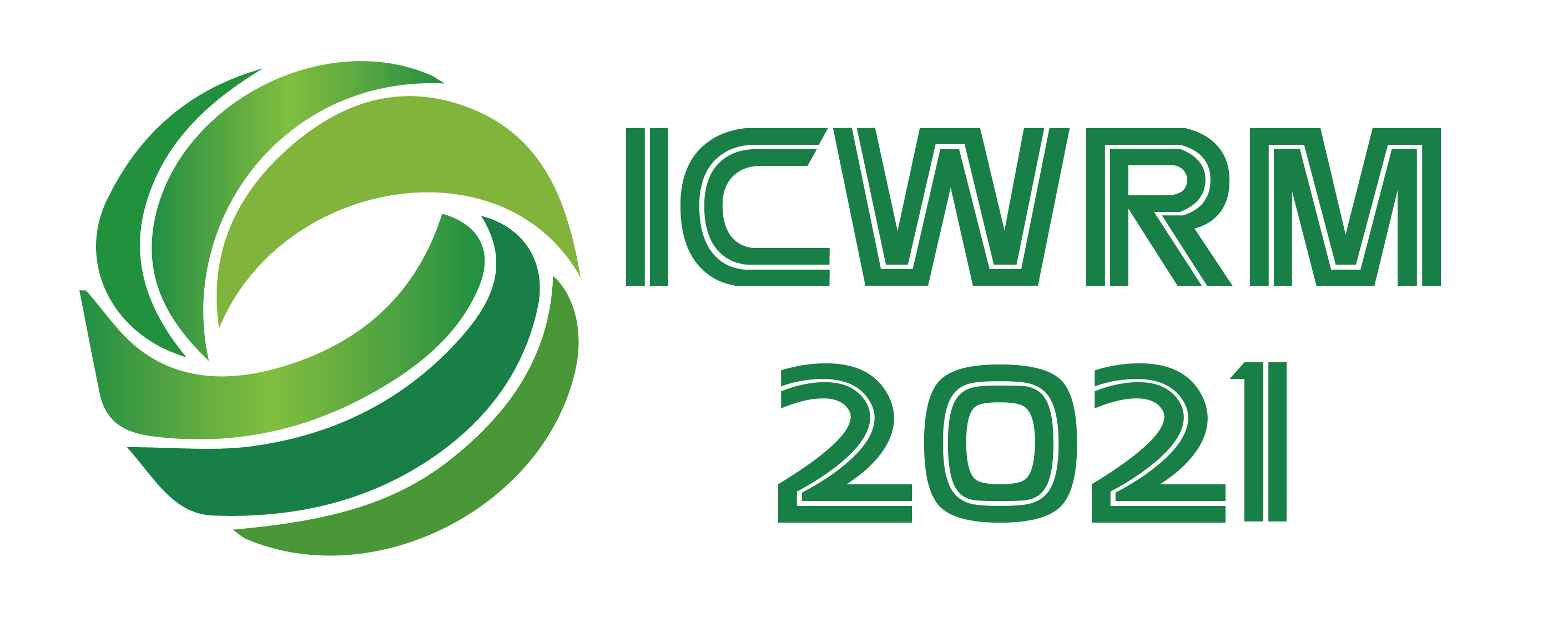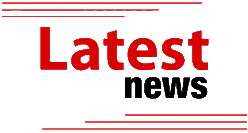 September 13, 2019
Welcome Prof. Christian Veje, University of Southern Denmark, Denmark join and delivery a keynote speaker.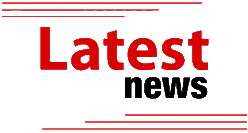 July 17, 2019
Conference venue is decided to Hotel Casa Amsterdam. Please make your schedule in advance.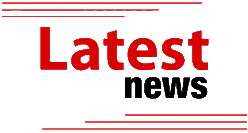 June 03, 2019
2020 The International Conference on Waste Recycling and Management (ICWRM 2020) is to be held in in Amsterdam, The Netherlands during March 13-16, 2020. Call for Papers now!!